Restaurant plans fundraiser for Boys & Girls Club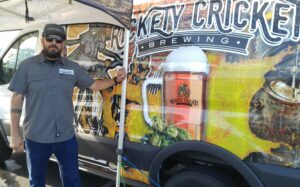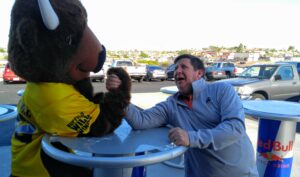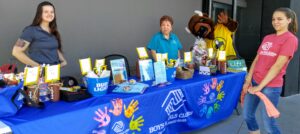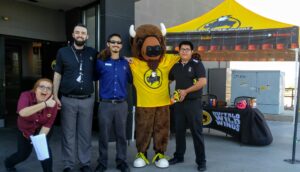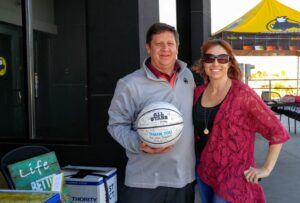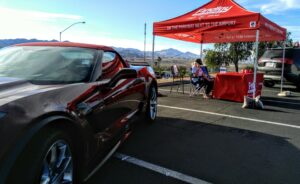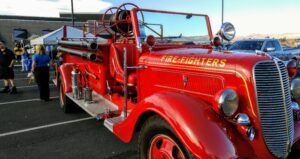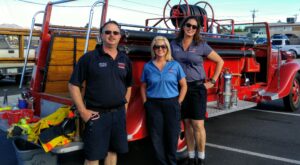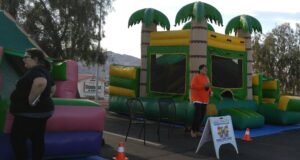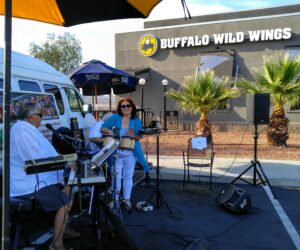 By TERRI HARBER | The Daily News
BULLHEAD CITY — The Buffalo Wild Wings restaurant, 2040 Highway 95 in Bullhead City, will be helping to raise funds for the Boys & Girls Club of the Colorado River on April 18. A 10 percent portion of the restaurant's sales that day will be donated to the club.
There will be festivities for the public at the location from 5 p.m. to 8 p.m. Donations are encouraged during this community event and will be passed along to the club in full.
Dinnertime activities that day will include a variety of events for youths, such as a bounce house, obstacle course, balloon artist and the opportunity to take a close look at a vintage fire truck. Live music and activities by various event sponsors, such as Red Bull and Rickety Cricket Brewery, will be on hand providing fun for all ages.
"We take our commitment to the local community very seriously," said Larry Tipton, franchise owner, in a news release.
The Boys & Girls Club also is excited about the restaurant's effort. Autumn Boyle-Robinson, the club's chief executive director, said bringing families and the rest of the community together this way while raising funds for local youth programs "is a win-win."
A recent effort to recognize troops stationed in Afghanistan is another example of this. An employee with a close relative in the military stationed at Bagram Air Base inspired an effort by employees to send materials needed to create an experience similar to one they might have eating at Buffalo Wild Wings. The large box included enough items for about 60 people. It included table items (even wet naps), clothing and other logo gear and, of course, an array of sauces used on the restaurant's signature fare.
"We sent them what they'd need to have a Buffalo Wild Wings experience," said Dave Canady, regional manager. "They saved it for Christmas."
Especially touching is that the Air Force group, 455th Expeditionary Civil Engineering Squad, showed its appreciation by sending a large poster of members standing at attention and many of their signatures.
"We have it hanging in the restaurant," Canady said.
And in a note sent by Capt. Jackson Goss, executive officer, he thanked the restaurant on behalf of the entire squadron.
"We held a Wing Extravaganza on Christmas, and everyone enjoyed tasting a piece of home," Goss wrote. "Your support of our team has helped raise morale among everyone. We thoroughly enjoyed the 'Blazing Challenge,' watching everyone's faces and eyes as they pushed through."
Tipton owns 10 Buffalo Wild Wings franchises, but Canady emphasized that Tipton and his employees are highly aware about how important it is to be an active part of the community.
They want to be sure they don't conduct business in way that simply "extracts from the community," he said.
In turn, Canady added, the community has been good to the restaurant and its employees because it has exceeded sales expectations.